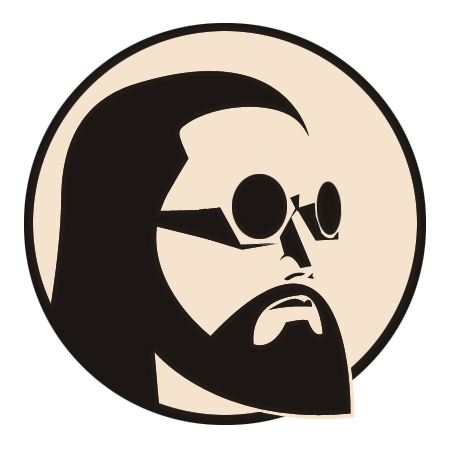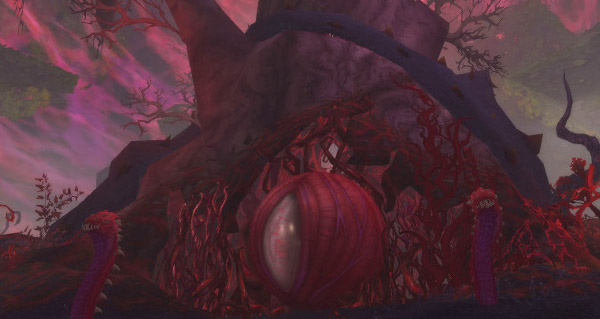 Une nouvelle vague de correctifs a été déployée cette nuit sur les serveurs de World of Warcraft. Parmi eux, nous pouvons noter des modifications pour 5 classes du jeu.
De plus, plusieurs modifications ont été apportées aux pierres mythiques, nouveauté incorporée avec l'extension Legion. Dans un autre registres les Runes de vantus peuvent désormais être utilisées dans le mode mythique du Cauchemar d'Emeraude. Concernant ce raid, sachez aussi que le boss Il'gynoth, toujours en mode mythique, voit sa santé améliorée de 200% ! Retrouvez l'intégralité des correctifs dans l'annonce officielle. La version française sera ajoutée dès que celle-ci sera disponible.
Correctifs du 3 octobre
Les Runes de vantus peuvent désormais être utilisées au Cauchemar d'Émeraude en mode mythique.
Modifications des timers concernant les pierres mythiques des différents donjons.
Il'gynoth en mode mythique voit ses points de vie augmenter de 200%. Toutefois, il perd un tiers de cette valeur à chaque fois que l'Oeil d'Il'gynoth est défait. Toujours en mode mythique, les Explosions cauchemardesques infligent désormais 20% de dégâts de plus à l'œil d'Il'gynoth.

Posté par Blizzard (
Source
)
Mage

Splitting Ice should now cause Glacial Ice to damage the secondary target for 80% of the damage dealt to the primary target, as intended.

Monk

Stagger now delays 40% of damage taken (was 35%), and now quickly loses duration when out of combat.

Shaman

(Restoration) The Artifact trait Tidal Pools will now correctly heal all areas when multiple Tidal Pools are active at once.

Warlock

Shadowflame's damage over time can now critically strike.

Warrior

Shield Slam now generates 20 Rage (was 10).
Ignore Pain's maximum absorption has been reduced by 33%.
Inspiring Presence no longer stacks on players who have multiple Warriors present.
Dungeons and Raids
(All dungeon and raid hotfixes will take effect with realm restarts in each region.)
Black Rook Hold

Mythic Keystone target time increased to 38 minutes (was 35 minutes).

Eye of Azshara

Mythic Keystone target time decreased to 35 minutes (was 36 minutes).

Maw of Souls

Mythic Keystone target time decreased to 24 minutes (was 25 minutes).

Neltharion's Lair

Mythic Keystone target time decreased to 33 minutes (was 35 minutes).

Emerald Nightmare

Vantus Runes can now be used in Mythic Emerald Nightmare.

Il'gynoth

On Mythic difficulty, Il'gynoth's health has been increased by 200%, but loses one-third of that value each time the Eye of Il'gynoth is defeated.
On Mythic difficulty, each Nightmare Explosion now deals 20% more damage to the Eye of Il'gynoth.

Developers' Notes: A common strategy for Mythic Il'gynoth involved using raid compositions that focus on maximizing burst damage to complete the encounter in a single phase. This approach removes huge portions of the encounter and can overly favor a specific set of classes and specializations, causing negative social pressures in groups that have yet to reach this encounter. These changes ensure that raid groups must enter Il'gynoth's core twice in order to complete the encounter on Mythic difficulty, but offset that change by speeding up the process of destroying the Eye to shorten the overall length of the encounter.
Professions
Enchanting

Crafted items that upgrade to epic quality should now disenchant into Leylight Shards or Chaos Crystals.
PvP
Shaman Totems will no longer take unintended extra damage from players.
Quests
Players are now able to turn in « Ritual Ruination » to Calydus in Dreadscar Rift if they don't take the portal out of the scenario.

À propos de l'auteur : Melody
Melody, la touche féminine de Mamytwink.com. Elle a rejoint la rédaction durant l'été 2012 et égaie depuis les lecteurs du site par sa douceur et sa poésie. Outre ses nombreux guides, elle n'hésite pas à mettre en avant par le biais de ses news la créativité de la communauté.