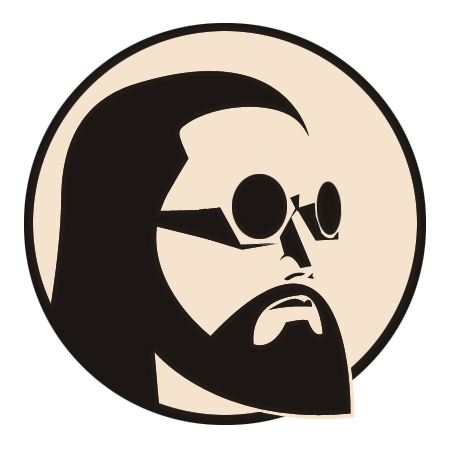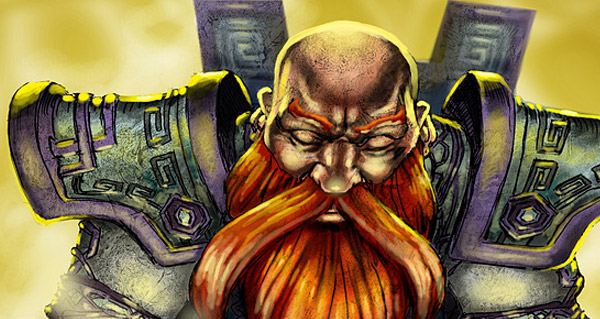 Cette semaine a vu apparaître une série de correctifs appliquée, entre autres, aux classes. Nous en profitons pour vous informer que Blizzard a déployé de nouveaux ajustements à la date du 9 décembre.
En première ligne de mire se trouve le fief avec plusieurs correctifs. Ensuite, une liste moins importante que précédemment vient régler quelques soucis rencontrés par les Druides, Chasseurs, Mages et Démonistes. Le raid Cognefort ou bien encore les champs de bataille n'échappent pas non plus à leur petit lot de modifications. Nous vous proposons de découvrir la liste officielle ou de la retrouver sur le site officiel.

Posté par Blizzard (
Source
)
Garrisons, Followers, and Outposts
Garrison Buildings

Barn: Increased the drop rates for Sang sauvage from work orders.
Dwarven Bunker / War Mill: Work orders now award more Haillons de la Horde de Fer and increased the drop rates for Follower Enhancements.
Gladiator's Sanctum: Characters can now accumulate up to a maximum of 5000 Os brisés at a time.
Salvage Yard: Salvage recovered from a Garrison Mission should now always contain an item.
Trading Post: The Savage Friends achievement now only requires the character to become Exalted with 1 Draenor reputation (down from 3).
Trading Post (Alliance): The Sha'tari Defense quartermaster now correctly offers the Sky Fry Battle Pet for sale at Revered reputation.
Classes
Druid

General

Resolved an issue where Druids may sometimes lose Flight Form (and fall) when logging in or exiting from a Battleground or Arena match.

Hunter
Mage

Armor Sets

Mage Tier-16′s 4-piece set bonus is no longer guaranteed to trigger for characters above level 90.

Warlock
Quests
Spires of Arak

Orders, Commander?: Resolved an issue where characters that have performed a faction change may be unable to complete the quest.
Dungeons, Raids, and Scenarios
Raids
Dungeons

Shadowmoon Burial Grounds

The portal that appears after Ner'zhul has been defeated should now transport players back to the beginning of the Dungeon.
Battlegrounds and Arenas
The level 90 bracket has been merged into the level 91-99 bracket.
Priests should no longer be able to continue to hold onto the flag while in Esprit de rédemption form.
Rated Battleground flag carriers in a tanking specialization should no longer be taking more damage than flag carriers in a non-tanking specialization. Previously, flag carrying tanks took 50% more damage and that stacked with an additional 25% damage received while in RBGs (additional 75% damage received total). This change removes the 50% additional damage taken while carrying a flag in an RBG.
Professions
Enchanting

Resolved an issue that could cause Enchanter's Illusions to be reverted from an item.
Items

À propos de l'auteur : Melody
Melody, la touche féminine de Mamytwink.com. Elle a rejoint la rédaction durant l'été 2012 et égaie depuis les lecteurs du site par sa douceur et sa poésie. Outre ses nombreux guides, elle n'hésite pas à mettre en avant par le biais de ses news la créativité de la communauté.