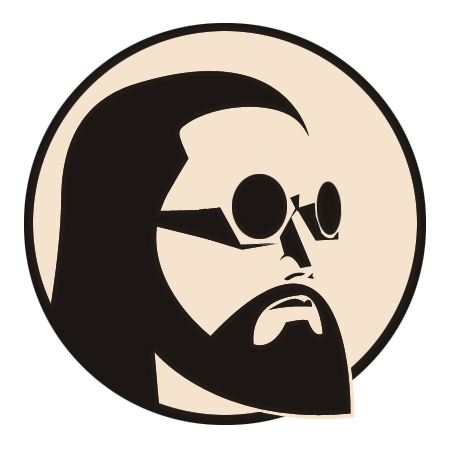 D'après le site américain ign, la nouvelle du dépôt de la marque Mists of Pandaria semble bien confirmer la sortie d'une extension pour World of Warcraft.
Avec la récente mise en ligne de Cataclysm en Chine, Blizzard s'est imposé sur le marché asiatique des MMORPG. Mists of Pandaria semble donc s'inscrire dans la tendance. L'extension proposerait alors une histoire, un contenu, des décors ou encore des montures inspirés par la culture asiatique.
The most recent expansion, Cataclysm, recently launched in China, a huge market for the MMO. With the news that Blizzard acquired the trademark to « Mists of Pandaria, » it seems possible that the next expansion will take players to a content which, in terms of lore, is heavily inspired by Eastern Culture. This could be a move by the developer to lean more heavily on the Chinese market.
À propos de l'auteur : burkben1